Group Self Defense in Milford, CT
Many people think that self-defense classes are meant to teach you how to fight, but that's only in the worst case scenario. In reality, self defense actually means doing everything in your power to avoid getting into a fight.
Although combat technique is an important part of our self-defense courses, we also teach a wide array of skills that can help you steer clear of a fight in the first place. For example, verbal de-escalation can be a very effective technique in fending off a would-be attacker.
But the most important thing you can take away from our classes is the self-confidence that comes from training in realistic scenarios. Our classes are taught in an extremely supportive environment and training is tailored to help each individual be prepared to encounter an actual assault.
Regardless of your size, speed or athletic skills, we can provide you with training on how to:
Avoid being a target

Assess your surroundings

React to a confrontation

Conduct yourself in a crisis

Anticipate your attacker's next move

Breaking an attacker's grasp

How, when, and where to strike if assaulted
This course is designed to prepare you for an assault, but it also gives you the tools you need to avoid the fight altogether. So whether you want to learn how to fight, or more importantly, how to avoid fighting, we can help.
For more information about group classes or to set up a course for a private or corporate group, please contact us today.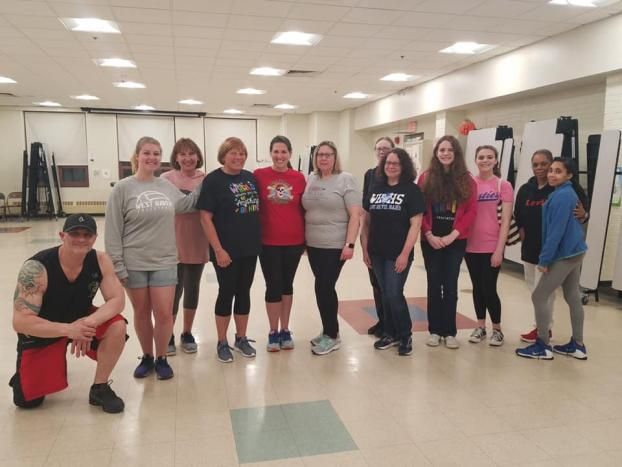 Women's Self-Defense Workshop
Thank you to all the Ladies who participated in our most recent Women?s Self Defense workshop taught by Sabonim...! Our next WSD class will be taking place on Monday May 20, 2019 7:00 pm to 8:15 pm at the Orange Recreation High Plains Community Center. Call 203.931.1979 for registration information..
Mon: 5:00pm - 6:45pm Tue: 4:30pm - 6:00pm Wed: 4:45pm - 7:15pm Thur: 4:45pm - 7:15pm Fri: 4:45pm - 7:30pm Sat: Closed Sun: Closed
Very great people, very helpful to the kids I would recommend anyone to bring there kids and come check the class out

- Leighton White. 10/5/2019

The way students are taught here is just awesome and teacher just know how to train and extract results. I recommend this to very kid ought there.

- Pavan Turlapati. 9/18/2019

The team at AMAA has been absolutely wonderful. I send my six year old son there and couldn't be happier. The attention they give to each student is unparalleled. They instill focus as well as confidence into my son. The best part is that he loves it there too.

My Daughter has been here for 7 months and she loves it! Her self confidence has grown and she loves all the instructors.

- Emmanuel Martinez. 3/20/2019

We've been attending little dragon classes for almost two years with Sabunim R. My daughter absolutely loves the classes and Sabunim is so great! The instructors are fun and engaging and treat participants like family. I highly recommend classes with AMAA!

- Rebeka Seaberg. 11/6/2017

AMAA has been a second family to my son for almost 6 years now, as he approaches Black Belt status. The continual support and encouragement is amazing and the retention of the instructors makes this environment truly feel like a family and the students grow to want to make them proud. The variety of locations and class schedules make it very accessible to the busy lifestyles of today.

- claudine murphy. 10/30/2017