Martial Arts Schools in Milford, CT
At Assembly Of The Martial Arts Academy, we believe that the instruction we offer can be a powerful tool in the development of both self-discipline and socialization skills. Our martial arts school in Milford, CT, was founded in 1991, and we still continue to welcome students.
Our instructors are masters of a variety of techniques and styles from karate to jiu jitsu to tae kwon do. We never promote violence. Instead, we treat martial arts as a form of self-defense. We have a strong focus on training younger students so that they grow up to become healthy and productive. The level of concentration that this training cultivates makes it particularly helpful to children with ADHD and other disorders.
Learn Privately or in a Group
You can choose to receive individual or group training at Assembly Of The Martial Arts Academy. We also provide special self-defense classes for women. Call us today or come directly to our martial arts school in Milford. We can set you up with a free class so you can then see if we're right for you.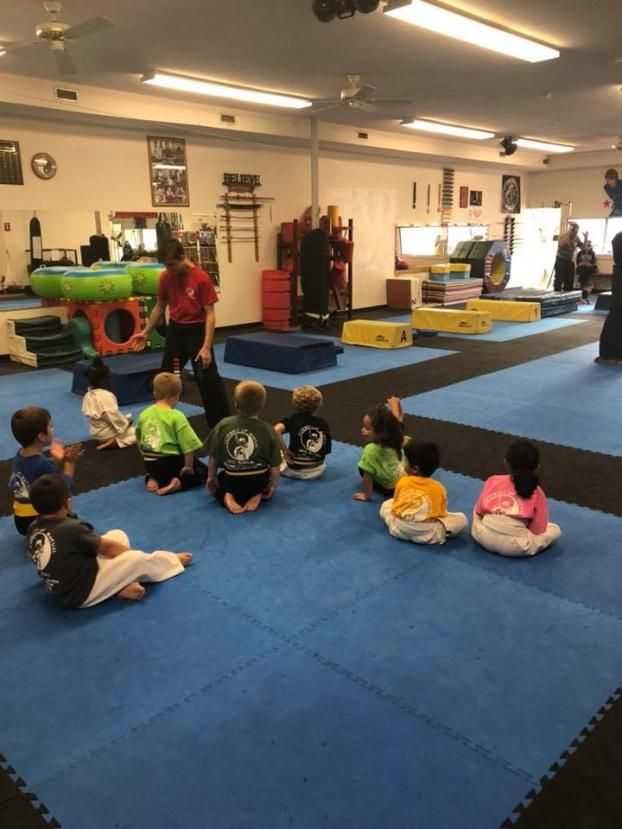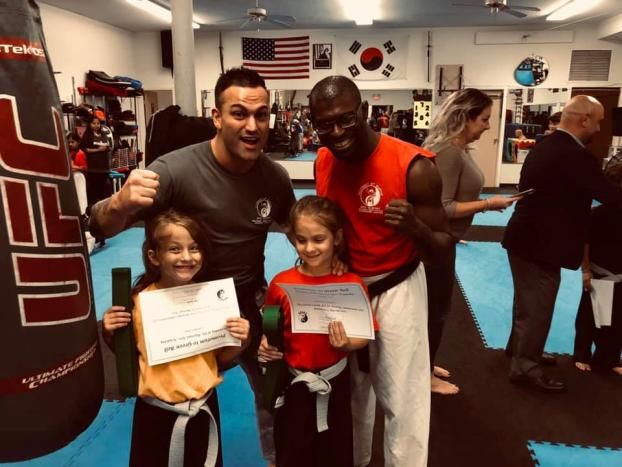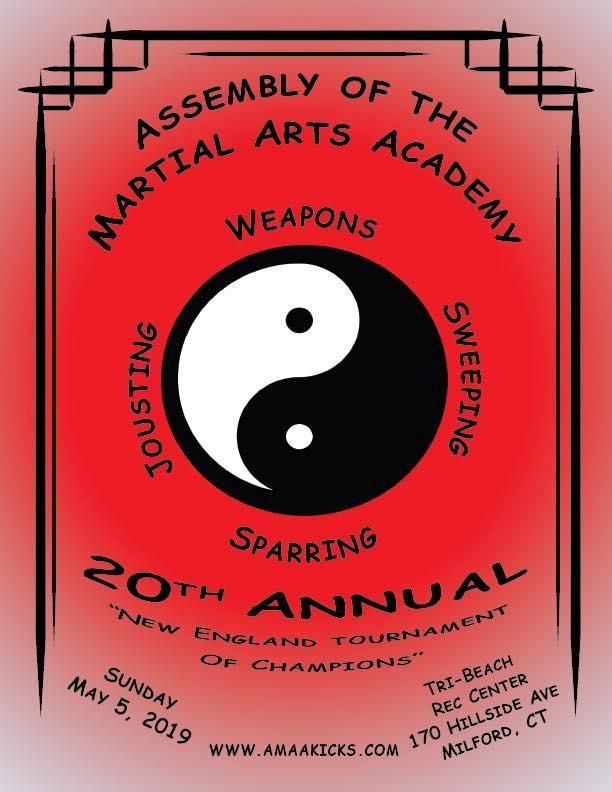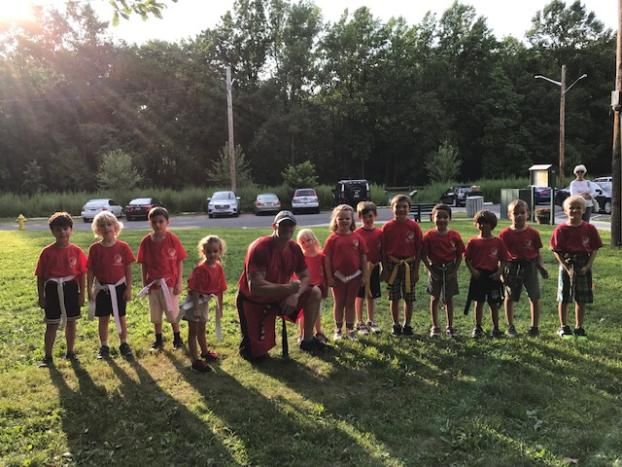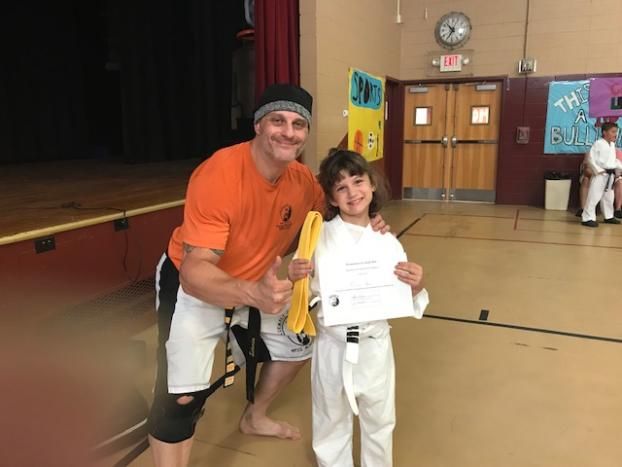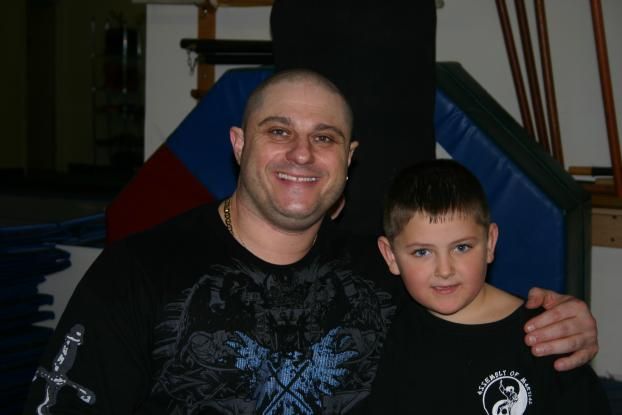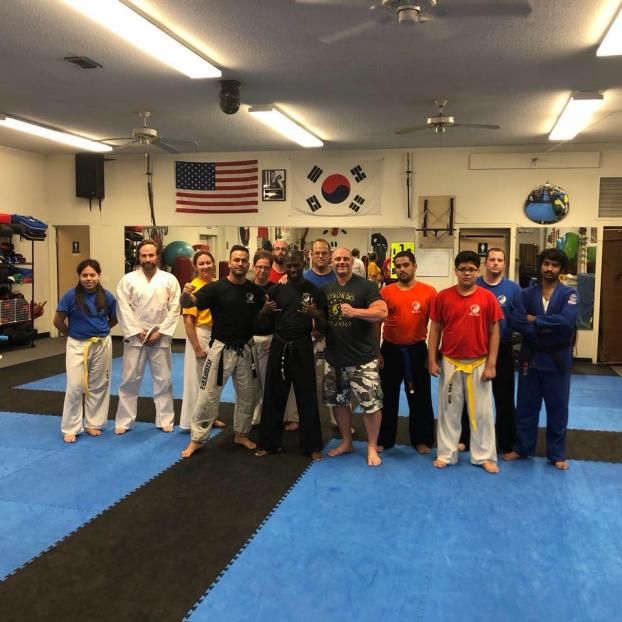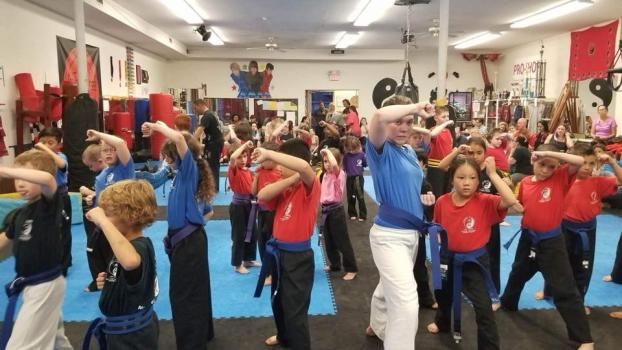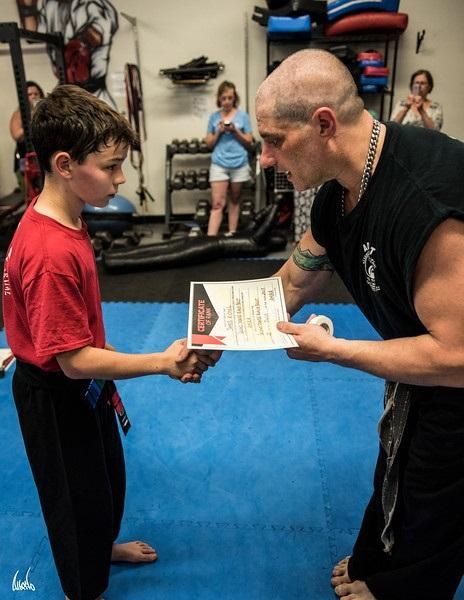 Little Dragons Listening for Directions
Mon: 5:00pm - 6:45pm Tue: 4:30pm - 6:00pm Wed: 4:45pm - 7:15pm Thur: 4:45pm - 7:15pm Fri: 4:45pm - 7:30pm Sat: Closed Sun: Closed
Very great people, very helpful to the kids I would recommend anyone to bring there kids and come check the class out

- Leighton White. 10/5/2019

The way students are taught here is just awesome and teacher just know how to train and extract results. I recommend this to very kid ought there.

- Pavan Turlapati. 9/18/2019

The team at AMAA has been absolutely wonderful. I send my six year old son there and couldn't be happier. The attention they give to each student is unparalleled. They instill focus as well as confidence into my son. The best part is that he loves it there too.

My Daughter has been here for 7 months and she loves it! Her self confidence has grown and she loves all the instructors.

- Emmanuel Martinez. 3/20/2019

We've been attending little dragon classes for almost two years with Sabunim R. My daughter absolutely loves the classes and Sabunim is so great! The instructors are fun and engaging and treat participants like family. I highly recommend classes with AMAA!

- Rebeka Seaberg. 11/6/2017

AMAA has been a second family to my son for almost 6 years now, as he approaches Black Belt status. The continual support and encouragement is amazing and the retention of the instructors makes this environment truly feel like a family and the students grow to want to make them proud. The variety of locations and class schedules make it very accessible to the busy lifestyles of today.

- claudine murphy. 10/30/2017